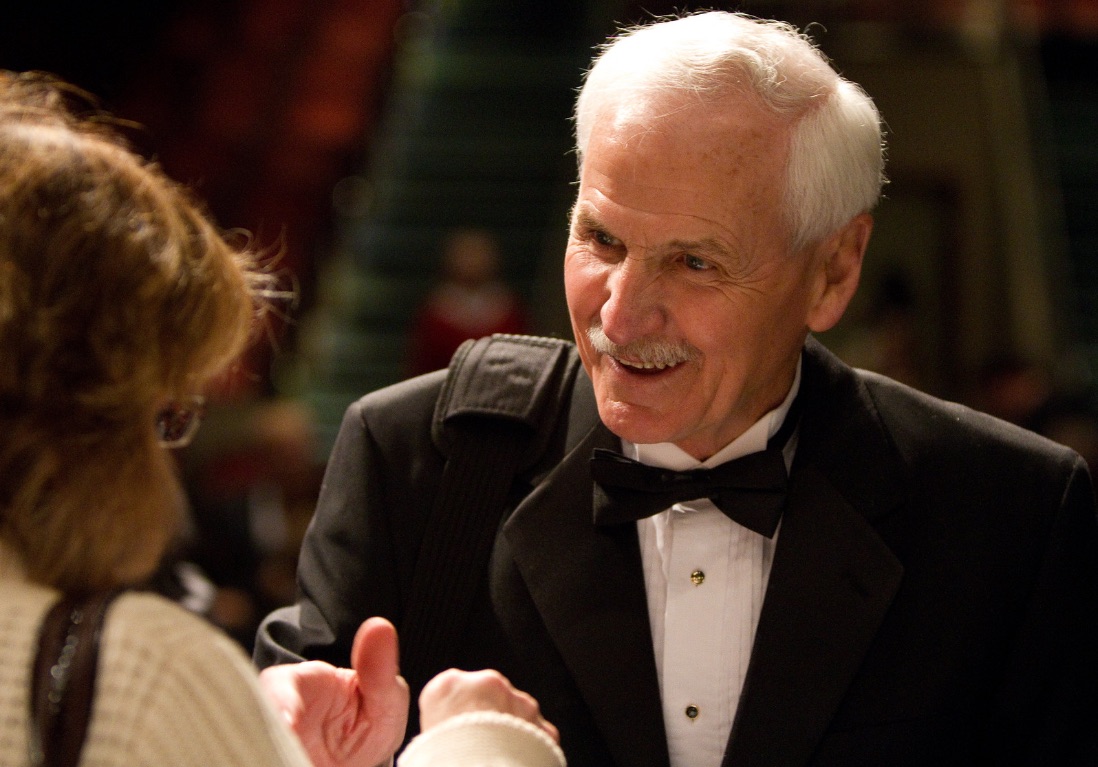 Ray & Molly Cramer Commission
COLORADO SPRINGS, Colorado – Kate Margrave and the Pine Creek High School Symphonic Band has initiated a consortium commissioning project with composer Kevin Walczyk to honor the educational achievements of Colorado residents Ray and Molly Cramer. Complete information pertaining to the consortium can be found HERE.
This consortium commissioning project is not known to Ray and Molly as the commissioning party wants to surprise them with the new work as a gift. Please keep this a secret!
The commissioning organization is asking consortium participants to please add comments to the bottom of this post that describe the impact that Ray and Molly Cramer have had on the band world. These comments will be compiled and presented to Ray and Molly at the time of the premiere. Thank you in advance for participating!