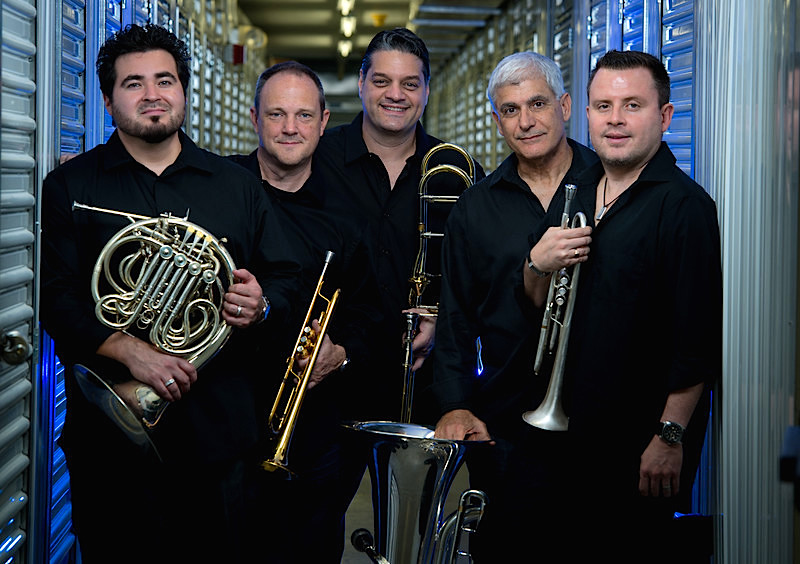 Boston Brass & Band Consortium
CORVALLIS, Oregon – The Oregon State University Wind Ensemble, under the direction of Dr. Christopher Chapman, and the Boston Brass are building a consortium to commission a new band work from composer Kevin Walczyk. The work, entitled Noite do Novo Nascimento, will be a rousing opener/closer composed for brass quintet and wind ensemble, featuring the exciting African-influenced folk elements of Brazilian music.
Keveli Music, who will publish the work, is looking for bands interested in becoming a member of the commissioning consortium and bringing Noite do Novo Nascimento to life. For more information, please visit the BOSTON BRASS CONSORTIUM PAGE.